that I *borrowed* from a few various blogs. It's an "About me in pictures."
Answer the questions and type your answer into Google images search. Post a photo from the FIRST results page. (this can be tough!!)
Age you will be on your next birthday?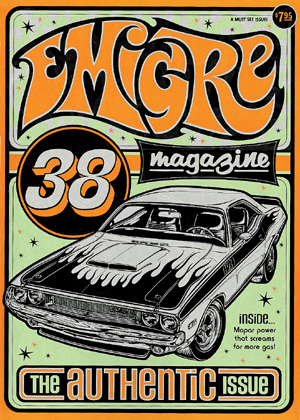 Place you would like to visit? (Ireland)
One of your favorite places?
Your favorite object? (yummy silk thread!)
Your favorite food? (angel hair pasta with artichoke hearts lol!)
Your favorite animal?
Your favorite color? (forest green)
Name of a past pet? (Shadow)
Where you live?
First grade teacher's name? (Mrs. Glendamen)
Couldn't find anything.
Middle name? (Leanne) WHAT THE...?
A bad habit of yours? (I pick at and chew on my cuticles)
Favorite flower? (carnations)
Favorite holiday? (supposed to be Christmas?)
Your turn!